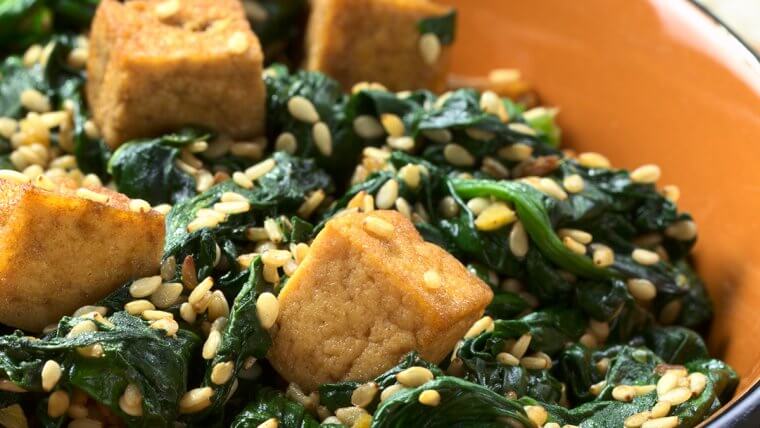 Ingredients
For the rice:
1 mug of brown rice
1 mug of coconut milk
1 mug of water
½ red or green chili, finely chopped
2 tbsp toasted sesame seeds
A handful of fresh basil and/or coriander, roughly chopped
For the tofu
A block of plain tofu, cut into 2-3cm cubes
½ mug of sesame seeds
4 garlic cloves
A splash of olive or sunflower oil
For the veg
A splash of sunflower or olive oil
1 thumb of ginger, finely chopped
½ red or green chili, finely chopped
1 pak choi or seasonal greens, roughly chopped
1 red pepper, deseeded and sliced
A bundle of any type of broccoli, trimmed
1 or 2 limes, halved
Directions
Cover the rice, coconut milk and water and cook over medium-low heat for 25 mins. Turn the heat off and let it absorb the liquid while you stir-fry. Coat the tofu in sesame seeds. Fry in a splash of oil with the garlic, till golden on each side. Dust with sea salt. Set aside. Place a wok over high heat. Add a good splash of oil and the ginger, chili and veg. Stir-fry till just tender. Season. Sprits with lime juice. Dish up the rice and scatter with chili, sesame seeds and herbs. Serve the veg and tofu alongside.