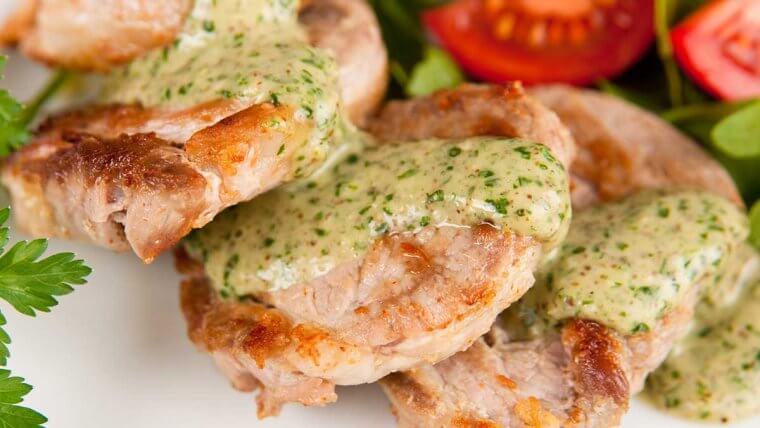 Ingredients
1/2 cup chopped fresh cilantro
3 scallions, chopped
1/2 green chile, seeded and chopped
1 tablespoon chopped fresh dill
1/4 teaspoon salt, more taste
1/2 cup olive
1 1/2 tablespoons fresh lime juice
Directions
Place all of ingredients in a blender or food processor.
Puree on low speed until everything is moving, then increase to high speed until reaching the consistency of a smooth paste.
Or if you prefer, pulse the mixture, stopping to scrape down the sides with a rubber spatula when necessary.
Yields 3/4 cup
Total Time:10 minutes