Thanks for your interest in our TSA Work Share Program!  All 2017 work shares have been filled.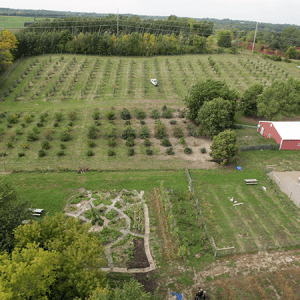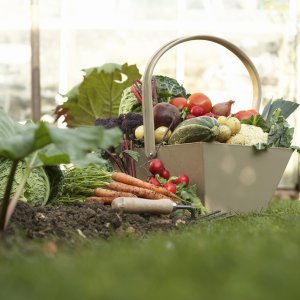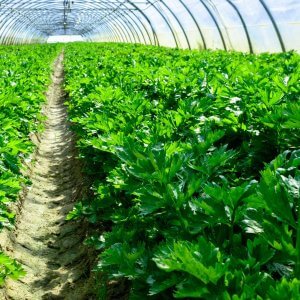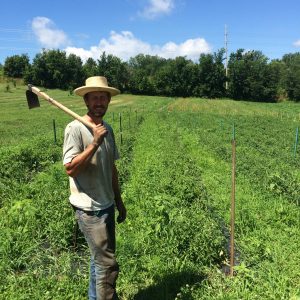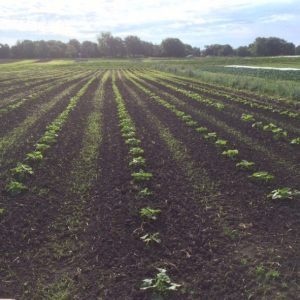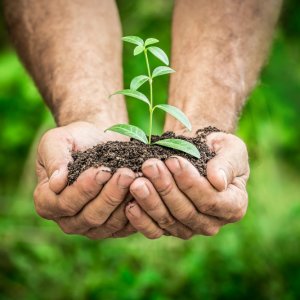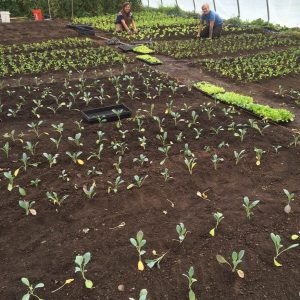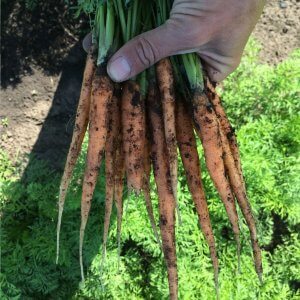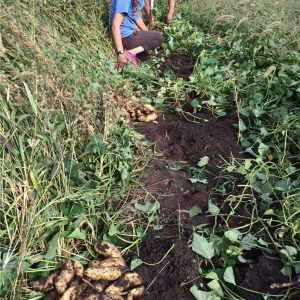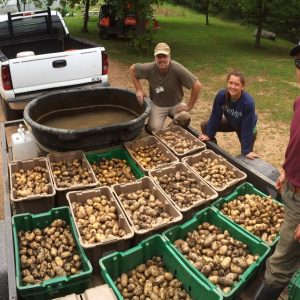 Frequently Asked Questions (FAQs)
What is involved with a Work Share Membership?

Our Work Share members agree to work 18-3.5 hour shifts at our Saturday Farmers Market or with our team on the farm, harvesting and processing produce in exchange for one full TSA produce share (value of $575). We prefer a set weekly schedule, because this helps with our daily labor planning. However, we understand that sometimes you will need a little flexibility. If you need to change your schedule, please arrange it with our farm manager Matt Smaus. Work Share members also have access to "seconds" (imperfect yet still edible vegetables, if desired). They will primarily be helping with harvest and processing produce, however they may help with some weeding and planting occasionally. A Work Share can be split with another person, but all Work Share members must attend a farm orientation before they can begin.

What is the farm's expectations of Work Share members?

All Work Share members are expected to follow all Wozupi work and food safety policies while on site. Staff work at a fast pace, and as a Work Share member, you are a critical part of the team. While we try to create a fun working environment, we expect that all members stay focused and on task.

Can I bring my children during my shift? How about my dog?

Children are allowed to accompany parents if they are able to work and perform all Work Share-related tasks alongside caregivers, and they not detract from their ability to work. If Wozupi staff feels the children are too distracting, we reserve the right to reassess the arrangement on a case-by-case basis. Dogs are not allowed.

When do Work Share members begin work?

Work Shares begin the first Tuesday, Wednesday and Saturday of June. The majority of our Work Share members are needed at our 4002 Marschall Road S. farm site for harvesting and processing produce. Shifts available include: Tuesdays 8-11:30am or noon-3:30pm, and Wednesday 8-11:30am or 12-3:30pm. We also are looking for one interested Work Share member to help with our Saturday Midtown Farmers Market in south Minneapolis, 7:00-10:30am or 10:30-2pm.

What do I need to bring when I work at the farm?

Please bring a snack and plenty of water. GLASS CONTAINERS ARE NOT ALLOWED. Please wear a sun hat and closed-toed shoes.